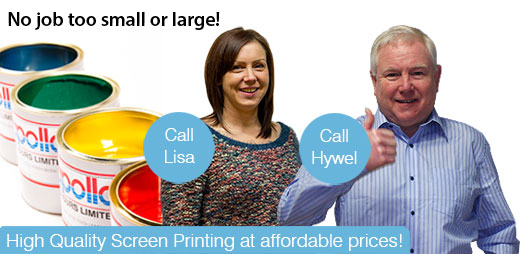 Trade Screen Printing to meet YOUR requirements!
If you need a Trade Screen Printer then Screentec can help.
Screentec provides a professional, friendly trade screen printing service. We can print onto a huge range of materials, and we are even happy to discuss you supplying the material for us to print. Many of our trade customers regularly prefer to do this as it tends to be a more cost effective option for them.
Please call speak to one of our friendly staff and we will be more than happy to discuss your requirements!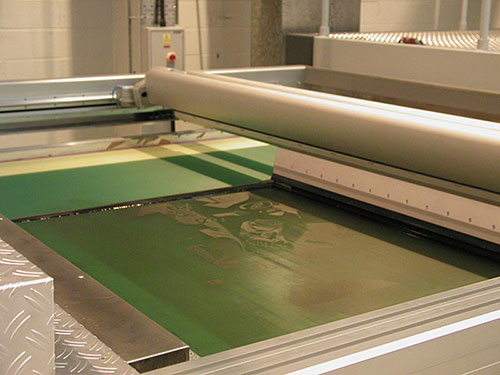 Why Choose Screentec for your screen print needs?
For trade screen printing we have a wide, versatile range of screen printing equipment available to us, ranging from hand benches to automatic screen print presses, we are able to undertake jobs from small, basic single colour work to high volume, multi colour jobs.
We also have a range of finishing equipment such as high speed Heidelberg Cylinders and hand fed platens. We have many years experience in the industry, from many different industry sectors. Our dedicated staff will try their hardest to provide the best value, best advice and best service to all our customers. We want you to be so pleased with the service that you keep coming back for more. We are happy to undertake both small and large orders for trade screen printing.
Still not convinced? Have a look what our customers have to say about their Screen Printing
"Just to say thank you very much for the folders – they look really great and are ideal for what we need. I would highly recommend using you and we will certainly consider using you for anything similar in the future! You have been a pleasure to deal with."
For your bespoke quotation, simply fill out the quote form telling us what you want and we'll get back to you asap!
Shown below are a few examples of the types of digitally printed products that can be manufactured for you. Please contact us for more information on the specific design you require.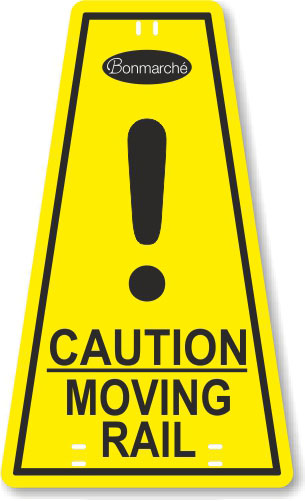 Safety Warning Sign
Safety warning sign intended for retail outlets. Printed yellow & black and die cut to shape. Supplied with black cable ties (optional). Size = 600mm x 1000mm. Printed onto 1200 mic white polypropylene.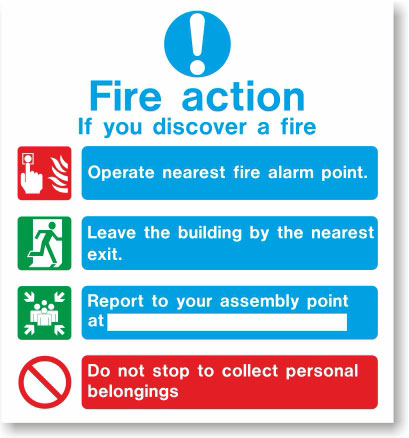 Fire Action Sign
Screen printed red, green and blue. Size = 200mm x 215mm. Printed onto HIPS
Die Cut Sticker
Printed red, brown, gold & black. Die cut to shape. Size = 423mm x 354mm. Printed on 100mic self adhesive white vinyl.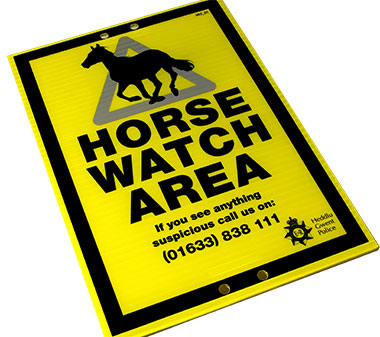 A4 Correx Screen Printed Sign
Screen printed black and grey onto 4mm yellow Correx also 4 holes punched to allow zip tying / fixing to post.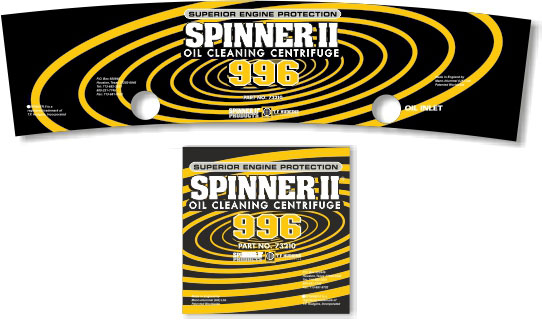 Screen Printed Sticker Set
Printed yellow, black and grey. Die cut to shape with two holes punched out. Printed on 100mic self adhesive clear vinyl..