As a business owner, you may ask yourself regularly, "Why should I hire a Graphic Designer?" or maybe "When is the right time to hire a graphic designer?". It is a question that many business owners ask themselves regularly, and it's a very good question to ask!
When a business is just starting, it is natural that cost-cutting becomes a priority. If not managed, it can become engrained in the business if cost-cutting remains consistent that cutting costs at every turn is always the right option.
However, with creative services and digital marketing becoming so prominent in the modern world, not investing in a graphic designer can be seen as a major long-term drawback for a business.
When it comes to deciding whether to hire a graphic designer, it can be a big loss to the business to not do this. It could cost more to implement creative services later on down the line.
There is a massive difference between simply purchasing a logo online and developing a brand identity that your target audience can resonate with. The aesthetics of the business and the true core values that the business possesses can be shown through digital media.
Whether you should hire a graphic designer ultimately comes down to the stage you are in with your business and whether business and brand identity are currently at the forefront of your priorities.
In this post, we will discuss some scenarios that imply that you need a graphic designer and give some reasons why hiring a graphic designer is probably the correct route for you to go down.
Gain A New Perspective On Your Business
As a business owner, no one knows your business goals and values quite like you as a business owner. You know exactly what your business stands for and where it aims to be in the future. However, it can be a nightmare to try and visually portray this. Knowing what you want to say is the easy part. Knowing how to get that message across is an entirely different story.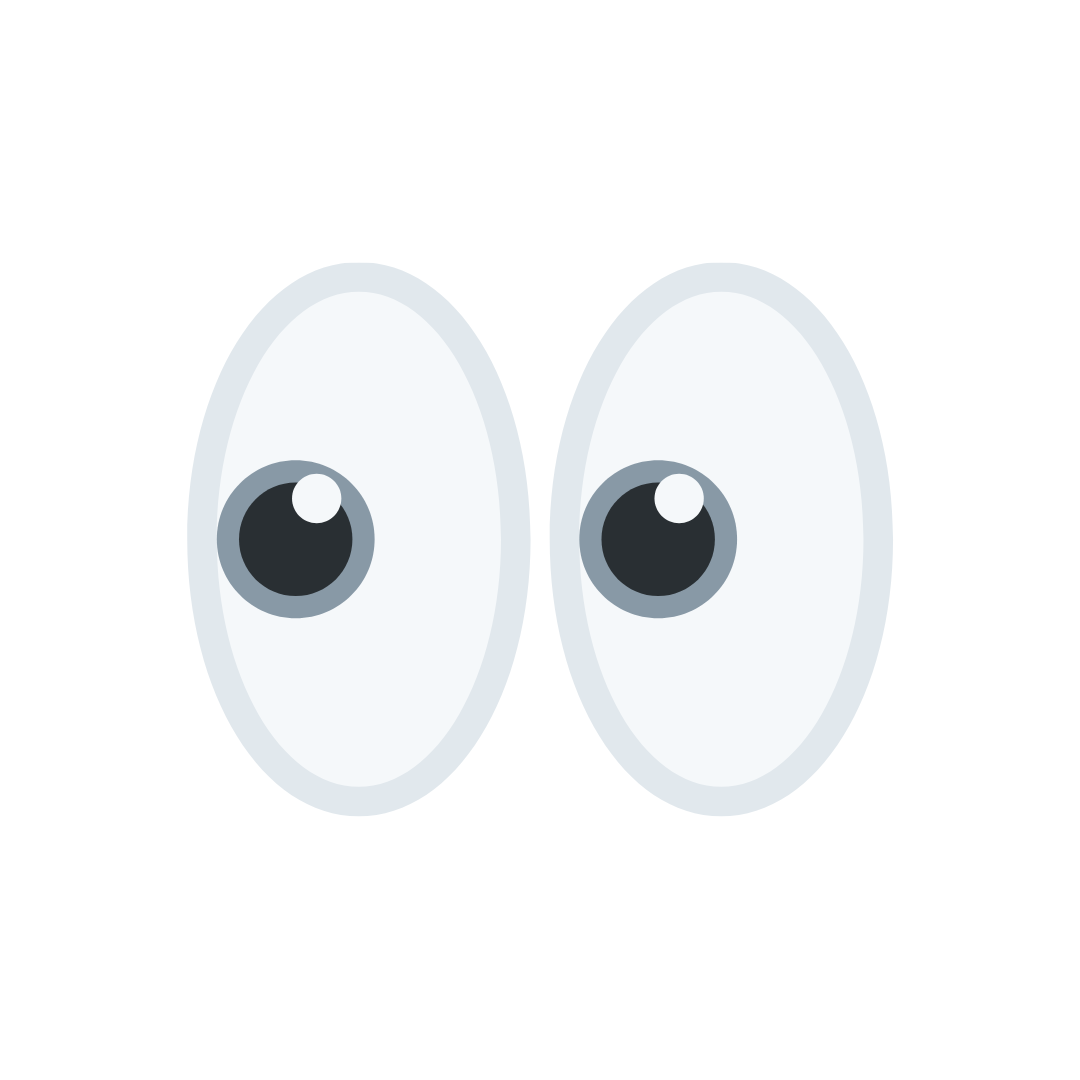 Getting the message of your business out there is where hiring a graphic designer comes into play. Discussing your business with a creative mind will broaden your business perspective. It's like getting a new set of eyes on your business!
Your job as the business owner is to take all of your business's knowledge and create the marketing materials and creative ideas to showcase this to your audience. Hiring a graphic designer can make this a seamless process by combining your vision with their creative process.
It can potentially be beneficial to get an outsider's perspective if you're happy and willing to listen. Input from a professional who knows how to communicate your message can prove invaluable and act as the catalyst to digitally point you in the right direction.
Bringing in a graphic designer can help you to:
Bring in new, fresh ideas.

Refresh your business goals and, potentially, your business identity.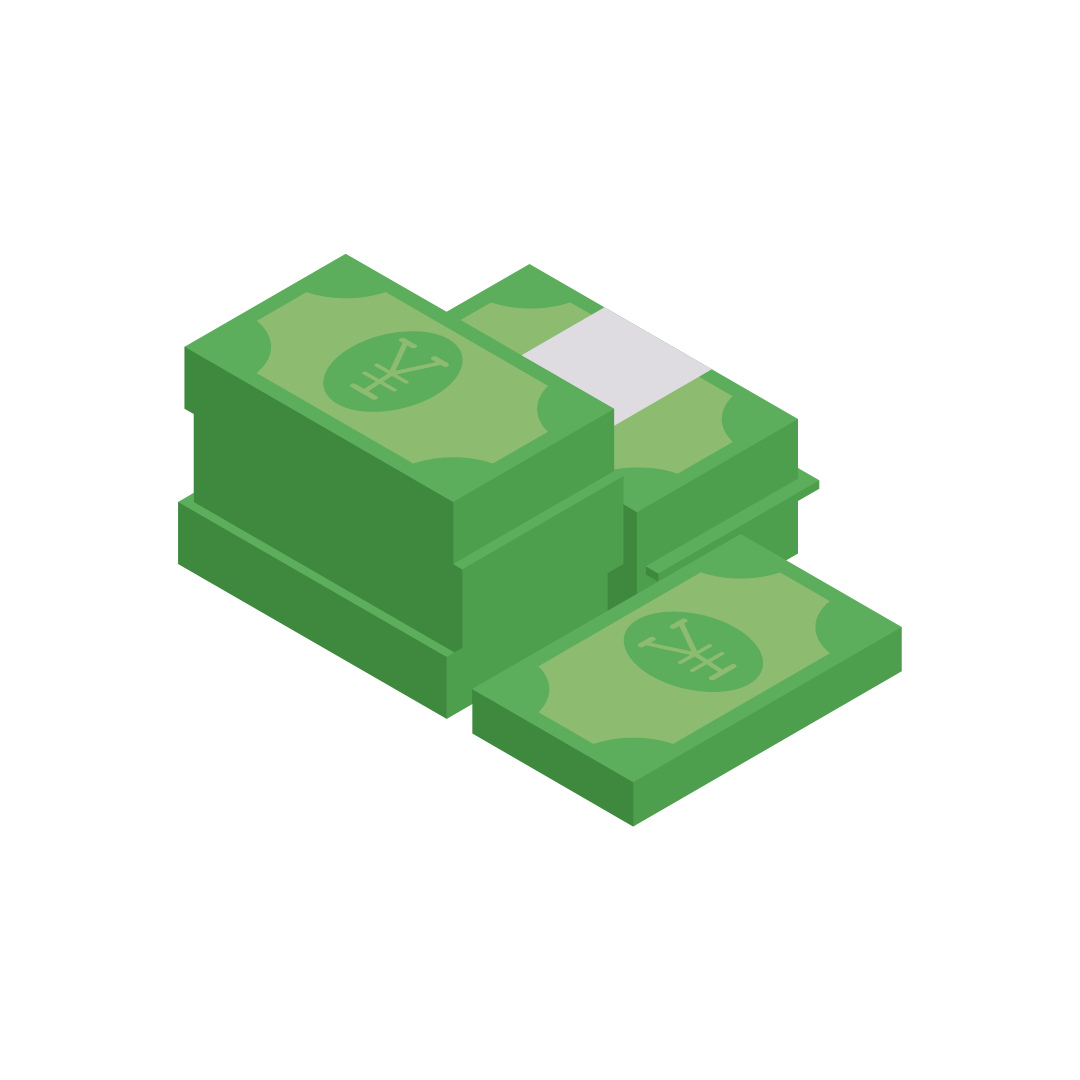 Saving You Money, Long-Term
Brand Design and image are everything. A high-quality brand image is more than just a design; it can become an invaluable asset to your company for a long time. All you do by going cheap on your brand image and design is to prolong the creative process and spend more money on this.
Going cheap on brand image, buying affordable designs or even doing it yourself massively increases the chance that you'll have to re-think and change this image in the future. If you keep going cheap on your designs, this becomes a rinse and repeat process.
When re-branding regularly, it's not just the design you're buying. Everything branded in your office needs to be changed, and this cost can pile up over time. Website re-branding will also come into play, and if branding doesn't remain consistent in the long-term, it can get seriously messy to keep up with.
Paying for high-quality graphic services saves you money over time. As a long-term investment, it is far more beneficial than consistently changing your branding. As well as a financial waste, the amount of time it will waste to keep changing your branding makes it a very poor decision.
Hiring a professional graphic designer provides you and your business with the right tools to establish your brand effectively, improving efficiency and simplicity within the company. Keeping costs down is one of the main benefits of hiring a graphic designer. Despite this decision being more expensive in the short term, it will be a fantastic money saver over time.
With all of this being said, we hope you don't go and create your own logo with your Microsoft software. To put it simply, this method just doesn't cut it anymore. If you're looking for a long-term investment that will help you financially, hiring a graphic designer is the way to go.
Get The Results You Need
In short, high-quality designs convert to sales and repeat business; it's as simple as that! If you want a true identity for your business, a great graphic designer is exactly what you need. If you're looking to convert potential clients into sales, having strong branding behind you is so important.
Great designs sell you to your audience, and it really is that simple. Having great-looking material that converts prospects to clients is what a great Graphic Designer brings to the table.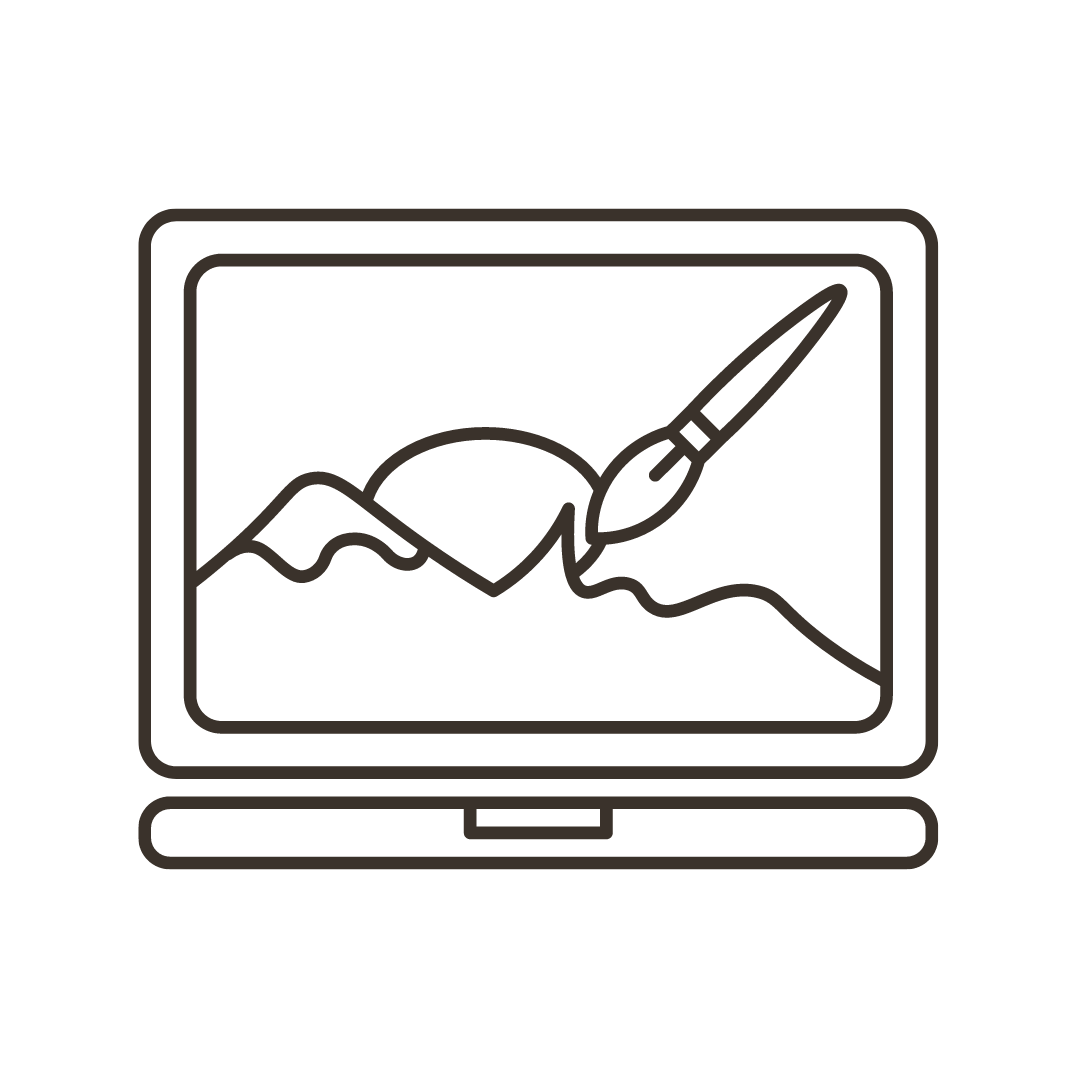 Hiring a graphic designer will not magically make your business more profitable. Still, it will allow you to build a consistent foundation and identity for your business, creating interest in your brand and your identity, leading to more conversions. More conversions provide a significant increase in your income. A graphic designer can play an important role in this process and would be a wise investment.
Conclusion
A graphic designer can be a great addition to your team. If any of the above situations sound appealing to you, it may be time to hunt for the perfect designer to take your business to the next level.
We here at ScreenTec love providing you with all sorts of amazing products to showcase your brand image and want you to be able to showcase your ScreenTec purchases with pride. If you think your branding could be more consistent, getting a job advert up may be the first step to your brand image promised land! 
We also offer a fantastic design service to bring you the brand identity that you truly want. Take a look at the services we offer and how we can help you develop your brand image.
If you'd like to discuss how we can help you showcase your brand image around your business, please don't hesitate to contact our fantastic team. We are more than happy to answer any questions you may have for us.