Promotion Products Design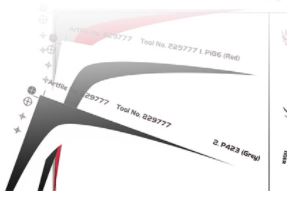 Are you looking for a fresh, professional look or want to transform your current office stationery and printed elements? Everything we do starts with well-planned, effective design.
We pride ourselves on producing work across a range of disciplines accommodating to our client's needs. We are a single point of contact for consistently professional and innovative design solutions.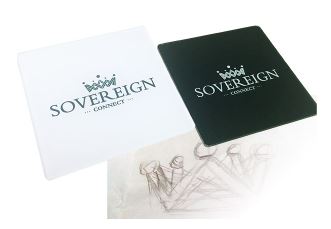 At Screentec, we understand the importance of branding and branded content. It's how your customers see you and so much more. That's why we treat every design as if it were our own. We spend time on customer relationships and develop bonds with our clients that guarantee satisfaction and repeat custom.
Our dedicated graphics team has years of experience and can undertake any design. We want to include you in the whole design process to ensure the finished product is exactly as you imagined.
We also have the facilities to create custom designs from scratch. Our graphics department houses a highly talented designer who thrives in creating unique and eyecatching designs to get your business noticed. We take pride in every job we complete and continually work to the highest standard. Our attention to detail and innovative technology allows us to create beautiful, bespoke designs every time.
Whatever your design needs, at Screentec, we can help. We can offer general advice or a bespoke design process to satisfy your printing and design needs. Talk to one of our friendly and professional designers to learn more about how we can work together on your next project.