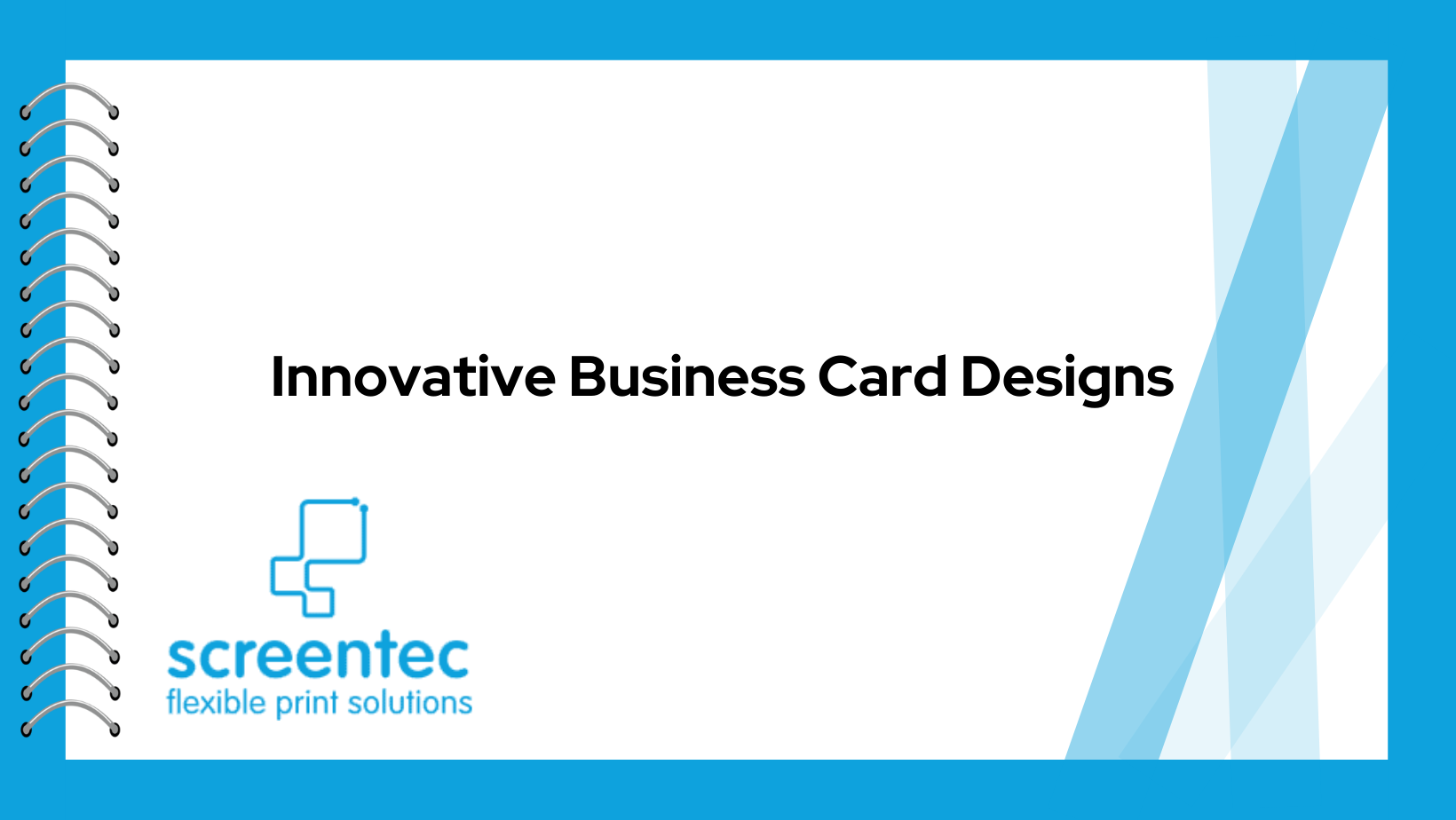 1. Plantable Business Cards
Is your organisation loud and proud about remaining environmentally friendly? A plantable business card would be an impressive touch to market your services. You needn't contribute to the millions of paper sheets discarded every day.
If your advertising has seeds inbuilt, you're actively demonstrating that protecting the earth is one of your priorities. Of course, recipients won't be able to refer back to your details if they've buried your card in soil. Still, they're likely to save your details in their contacts before nurturing their baby wildflowers!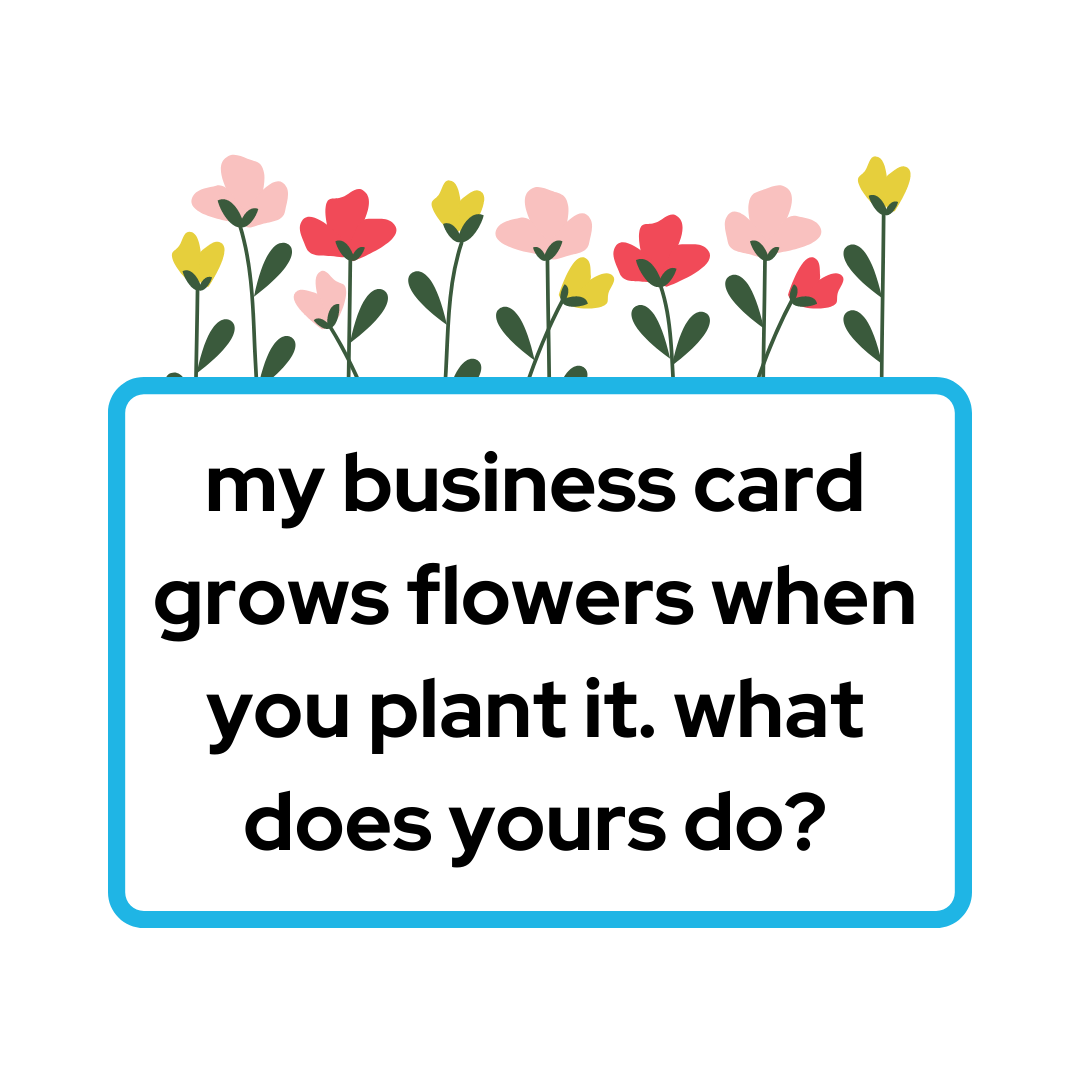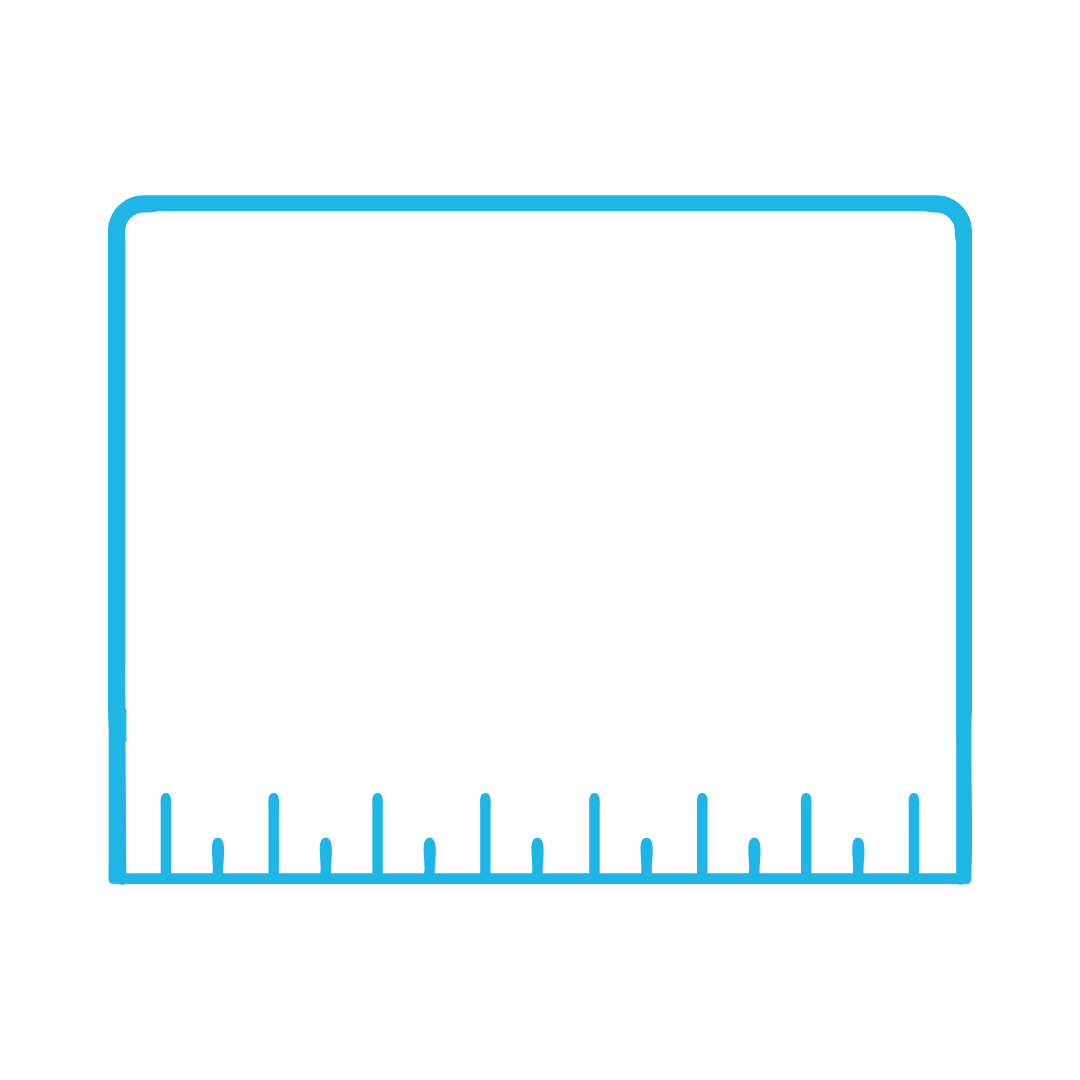 2. Ruler Business Cards
So, you want your business card to be valuable enough to last in your prospect's pocket. We've got you! Add true-to-scale ruler measurements, both centimetres and inches, on the top and bottom of your card. You can't predict when the recipient will need to note an exact distance down. However, you can position yourself and your organisation as incredibly helpful if you've provided a functional tool. Your handiness could secure you the upper hand if your lead is torn between your business and others. Never underestimate the power of forward-thinking.
3. Bookmark Business Cards
So, you'd like all eyes on your business logo constantly. Isn't that the dream for most? A bookmark business card is one way to get yourself consistently noticed by your target audience. Nobody appreciates spending money on something unnecessary to wedge between paper. Still, custom business cards will cling to the saved spot tighter than a receipt! Use thick material and include a clip to fix your card firmly on your prospect's pages.
A quality business card reflects a quality business, so you don't want to opt for cheap printing or design. Carefully created print marketing wins every time.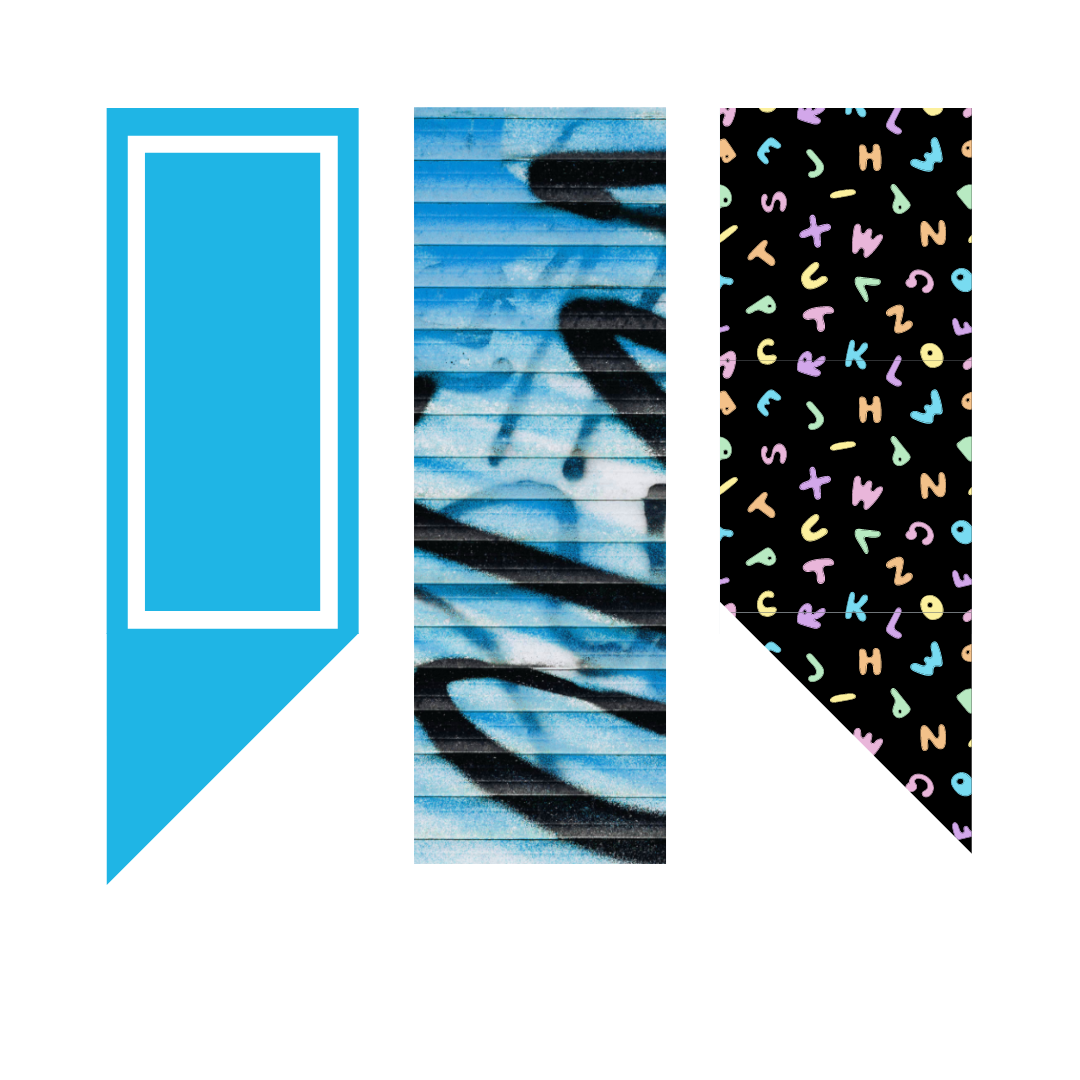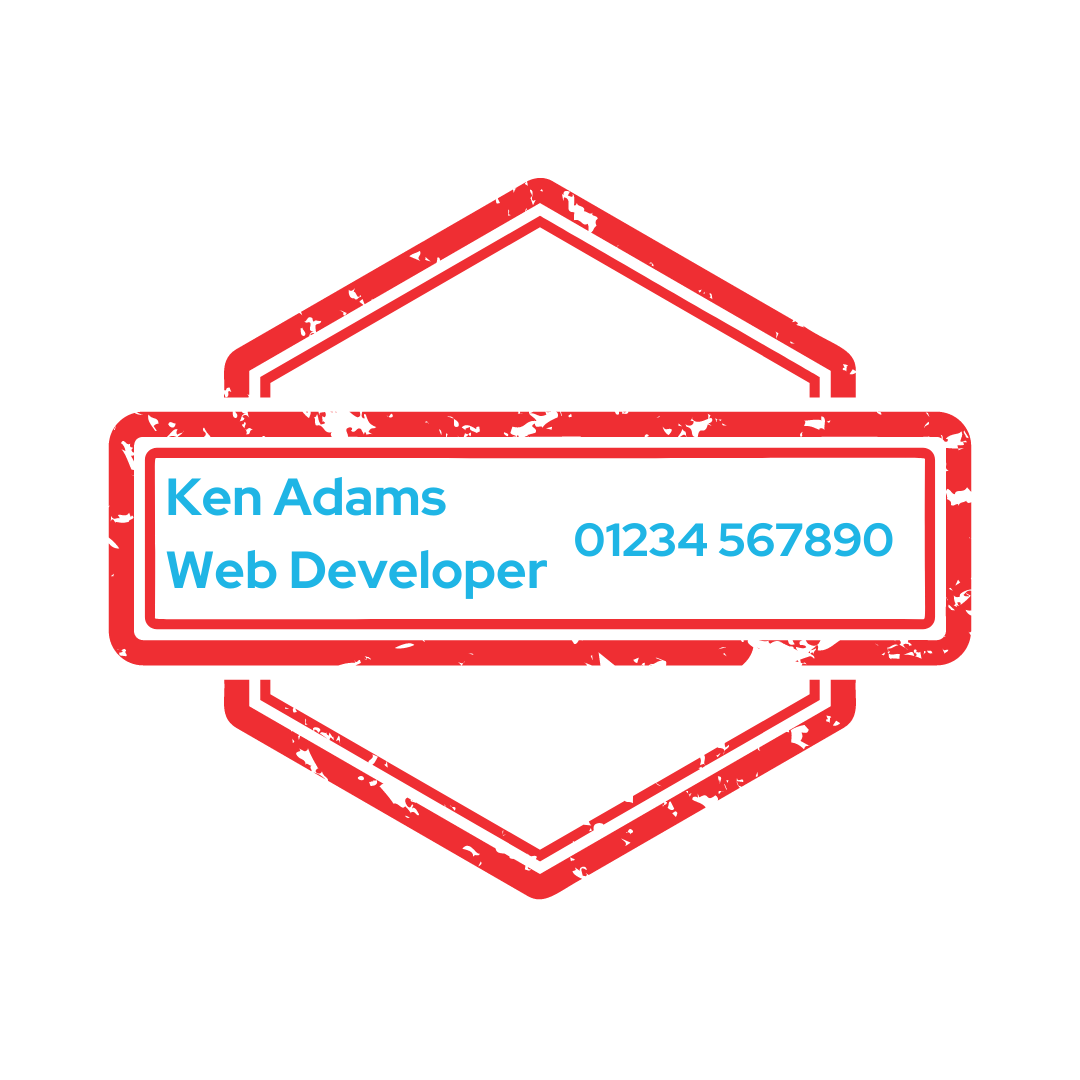 4. Business Card Stamp
You heard us right. You needn't hand out pocket-sized rectangles of thick paper to promote your business. While creative business cards may suit your organisation, and you may find the previous ideas appealing, you have more options.
Why not check out a business card stamp? You can deliver all the information you'd offer on typical print marketing while securing your details into your prospect's diary or notebook. Your details will never get lost! You'll save yourself plenty of time, money and effort if you opt for an ink stamp rather than having to get a new batch of cards printed for your next trade show.
5. Coaster Business Cards
Do you often voice your affection for a cosy hot drink? Or are you an appreciator of a regular pint? A coaster business card could reflect your personality and your business wonderfully. Laminated cardboard would work effectively enough, or you could opt for some classy cork. It'd be fantastic exposure for you if your logo were visible every time your prospect picked up their mug.
Additionally, any recipients of your marketing material would subconsciously associate your business with delightful beverages. If that won't secure you more clients, we aren't sure what would!
Contact us at Screentec to develop a memorable print marketing campaign today.