Congratulations! You've just started your business, and you're ready to get your feet off the ground and propel your new venture forward. 
But have you got everything you need for the journey to success?
We bet you've forgotten about these five essentials that might seem small but have a huge impact on the branding and authenticity of your company. Luckily, we have put together a checklist for you to tick off! It's filled with helpful tips and advice that ensure you have these forgotten essentials and have the best versions possible!
1. Letterheads
A letterhead is often the first impression prospective partners and customers have of your business, so it is important to get it right. It is a physical representation of your company and says a lot about your brand image. 
A well-designed letterhead will showcase your company's credibility and professionalism to those you contact and is essential to your sales and marketing communications strategy. 
So, with so much importance behind the letterhead, how can you make sure it includes everything you need?
What to include in your business letterhead?
Your business letterhead can be used on virtual and printed letters, documents, invoices, etc. To design your letterhead, you should first refer back to your branding guidelines.
Your brand's colours, logo and preferred font should be present on your letterhead, along with the following;
Business name

Where in the UK, the business is registered

Registered company number

Address of your registered office

Telephone/fax number

Email address

Website URL

Social details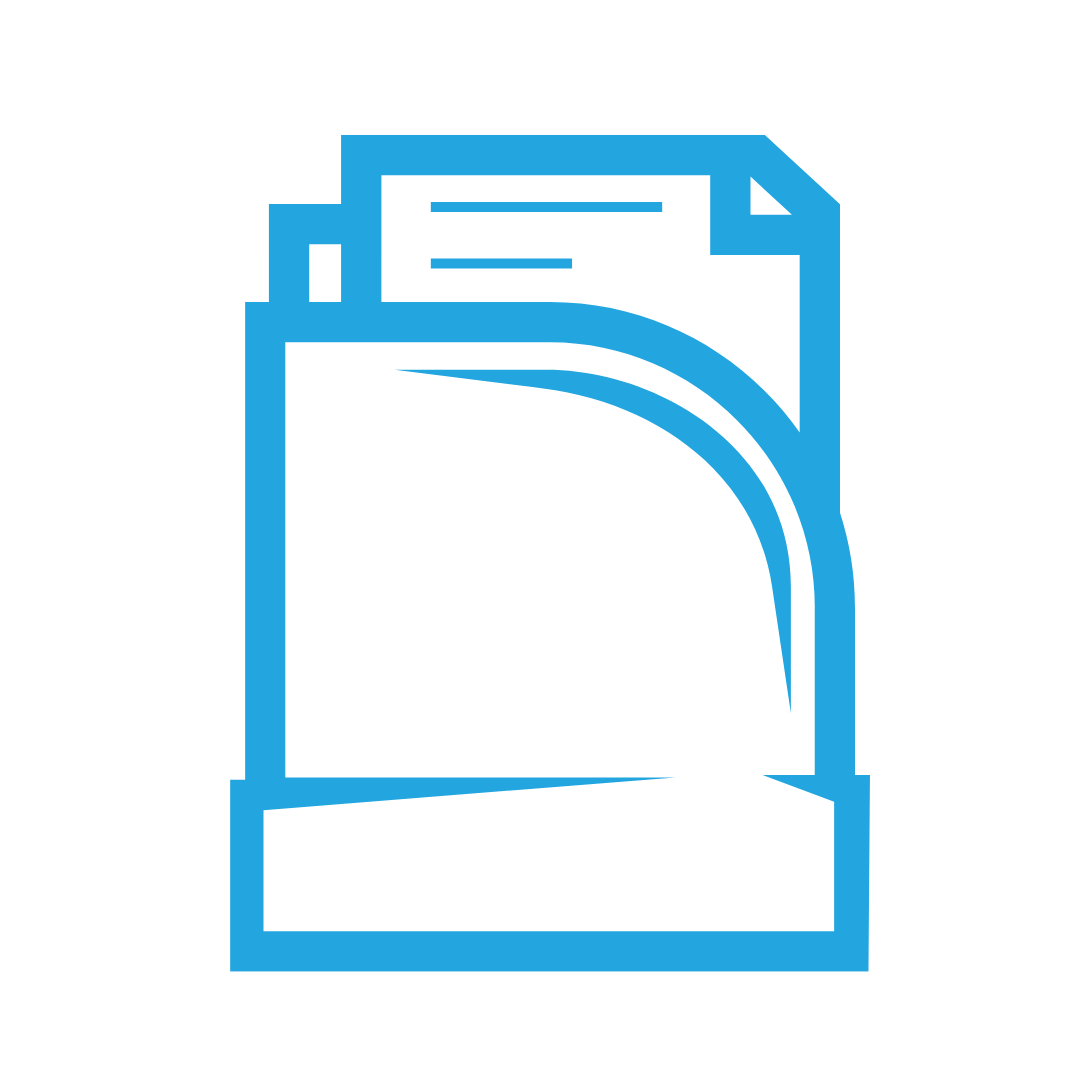 2. Wall Calendars
Don't look over the classic wall calendar when starting your new business!
Many people might think that having a physical calendar is obsolete thanks to laptops and mobiles, but there are several reasons why we believe wall calendars are an important part of any business.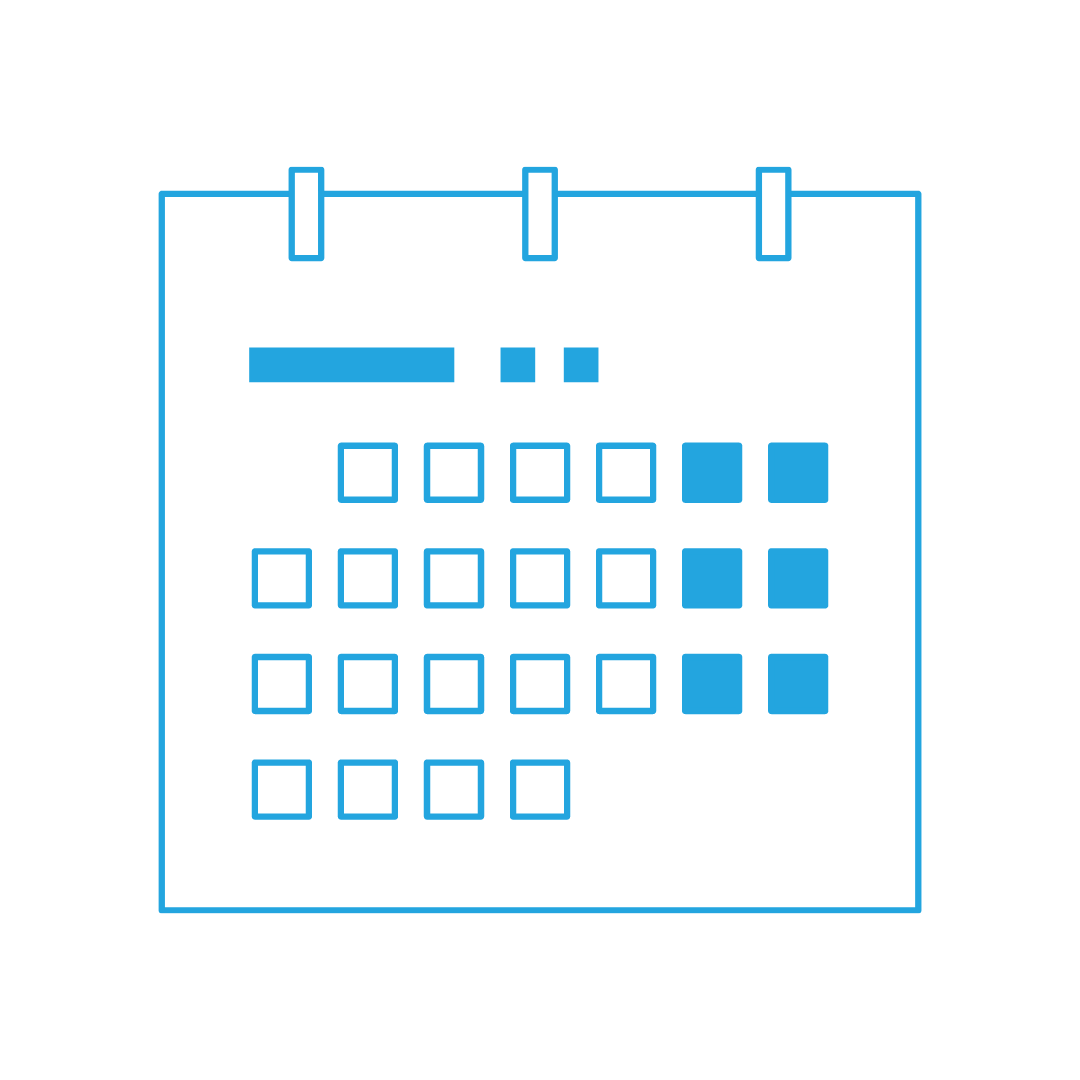 Wall calendars are convenient for keeping track of dates, appointments, and deadlines for a whole team, but they are also great for brand awareness. You can capture the essence of your business and branding in a wall calendar poster hung on the wall for everyone to see. It improves an office's overall professional look and vibes while also making your team feel a part of something creative and unique. 
Along with your usual brandings, such as logo and colours, you might want to add a lighthearted tagline to the calendar or something to motivate your team. For something even more personal, you might want to include a team photo or headshots of your staff.
3. Business Cards
Even as we advance in a digital age, no one can deny that business cards are as important as ever. So, don't make the mistake of thinking you can miss these off your list when starting your business.
They should be one of the first things you do when beginning your venture!
Business cards are an excellent first and also a lasting impression that your prospective customers and partners will take away to hopefully study again. This is why you need to get them right so that they look professional, are of good quality and have all the most essential information so that they can contact you again.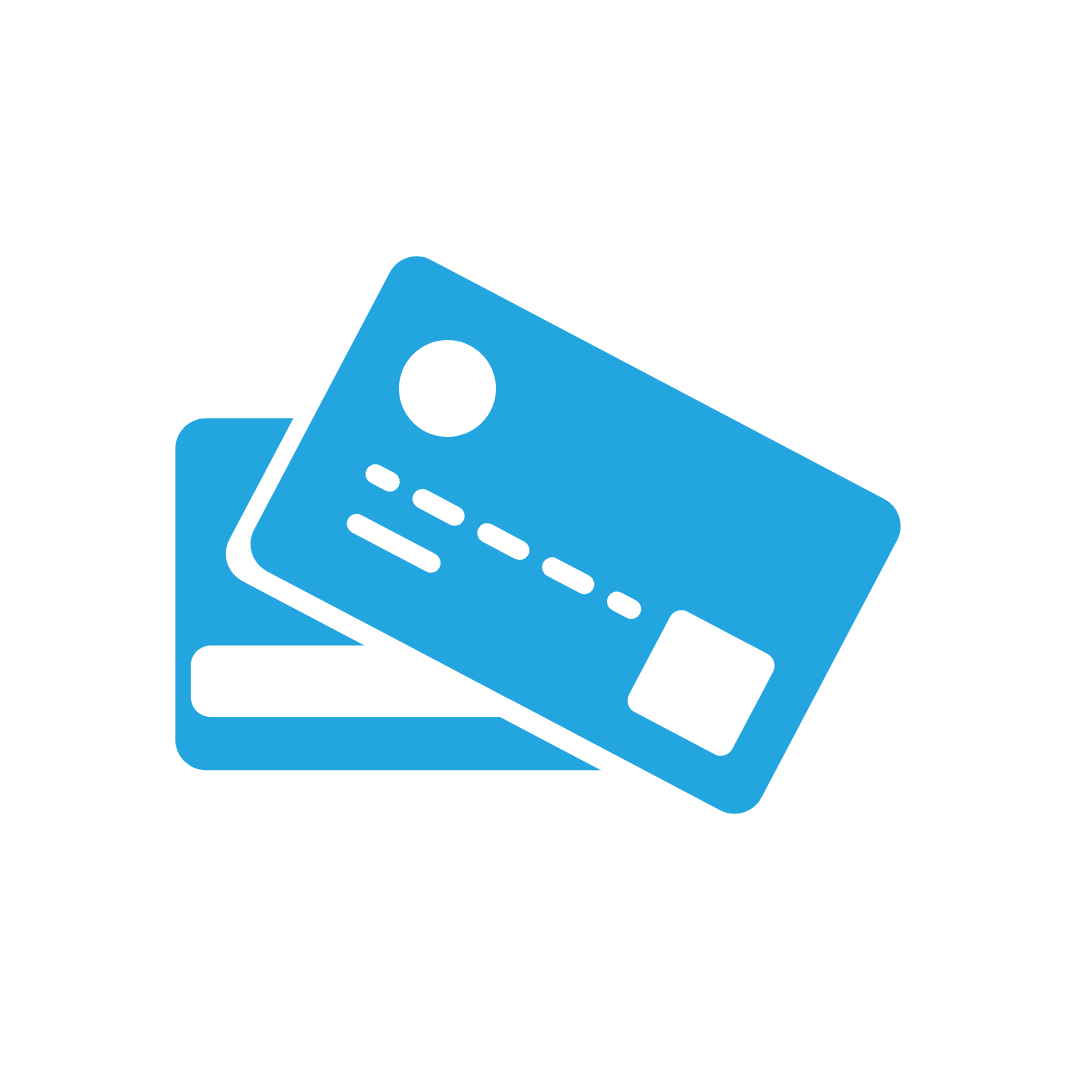 Just remember to design your business card with your ideal customers in mind. For example, if you are networking with other businesses, you will want to opt for a clean and corporate design. However, if your business or service is unique and quirkier, then don't be afraid to design business cards that reflect this!
4. Social Media Graphics
We've gone over the importance of making a lasting impression with your branding, and this should carry over to your online presence. Of course, you have your company website that will be painted in your branding guidelines, but what about your social presence on other areas of the web?
No matter what social media channels you use, you want people to recognise your brand instantly. Platforms like LinkedIn, Twitter, and Facebook allow you to upload banner images and your profile image, so taking advantage of this space to showcase who you are and what you offer is key. 
Think of it as a virtual business card or a more graphic version of your letterheads in terms of design. Remember, it will be the first thing people will see when they visit your online profile, so make sure it's attention-grabbing and memorable. 

5. Branded Accessories 
Finally, if you're looking for ways to make your business feel more authentic and established, a quick and easy win is to take advantage of branded accessories. This might seem like faking it until you make it, but it really works! 
Passing out branded pens is an excellent way to raise brand awareness and make your business feel more authentic. Similarly, branded stickers and decals are a great way to quickly affix your brand and credentials onto other promotional products and freebies, like water bottles and more. 
In the office, you can keep the coherent branding going with customised clipboards, ring binders and boxes that elevate the look and organisation of your business for everyone involved. 
Taking Your Business to the Next Level 
We hope that our guide has opened your eyes to some important aspects of getting your new business going that you might be forgetting. 
Treat this guide like a checklist to ensure you have everything you need to propel your business forward and find out how we can help you. 
Our expert printing services and products can transform your branding journey, and we even offer design advice if you're stuck on how to proceed. Simply get in touch with our friendly team today to learn more and receive a quote on our flexible print solutions and services.